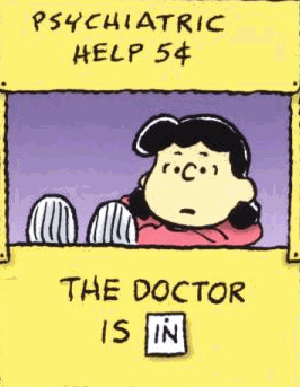 Kool Moe Dee – 'Go See The Doctor'
via UnKut
You won't find too many Af-Ams going to the shrink (or a general practicioner for that matter). We'd rather spend our available dollars self-medicating. The problems which arise from the skin we are in can't be mitigated on a couch or even a comfortable leather chair.
Now don't get me twisted, I am not morbidly obese because of racism, altho' if I were motivated enough to push the narrative I'm sure I could find the institution of racism inside of my weight gain. No, I'm fat because I have chosen to be. I have chosen to find emotional comfort in foods that are unhealthy.
So how do I break this chain of self-abuse because the fatter I become the less people want to be around me or afford me the opportunities to move upward in life? Let's be honest with each other in this forum and admit that Blacks in America (unless they are endowed with supreme athleticism or entertaining ability) are already considered second-class citizens.
Fat Blacks? Well they're just precious…
IC YouTube Bonus * IC YouTube Bonus